Give Away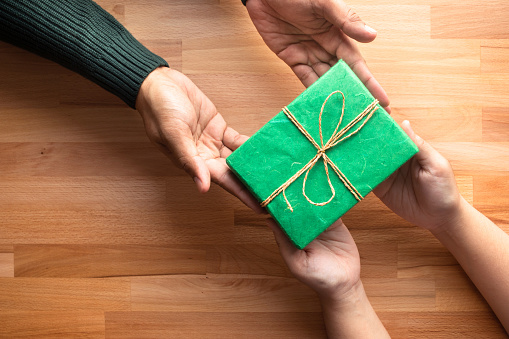 Hai hai hallo hallo
Dalam rangka Agustusan perayaan kemerdekaan Republik Indonesia ke-76 dan road to ultah HASFA PUBLISHER yang ke-11, kita mau buat give away.
Hadiahnya kelas menulis FROM BLOG TO BOOK bareng dian nafi
https://www.udemy.com/course/from-blog-to-book/
Caranya gampang banget.
Tulis dan jelaskan di kolom komentar postingan ini, kenapa kamu ingin mendapatkan give away hadiah kelas menulis From Blog to Book.
Silakan share informasi give away ini ke teman-teman maupun grup-mu.
Kami tunggu sampai tanggal 14 September 2021 ya.
Pengumuman penerima give away insya Allah 25 Oktober 2021 saat perayaan hari ulang tahun Hasfa Publisher.